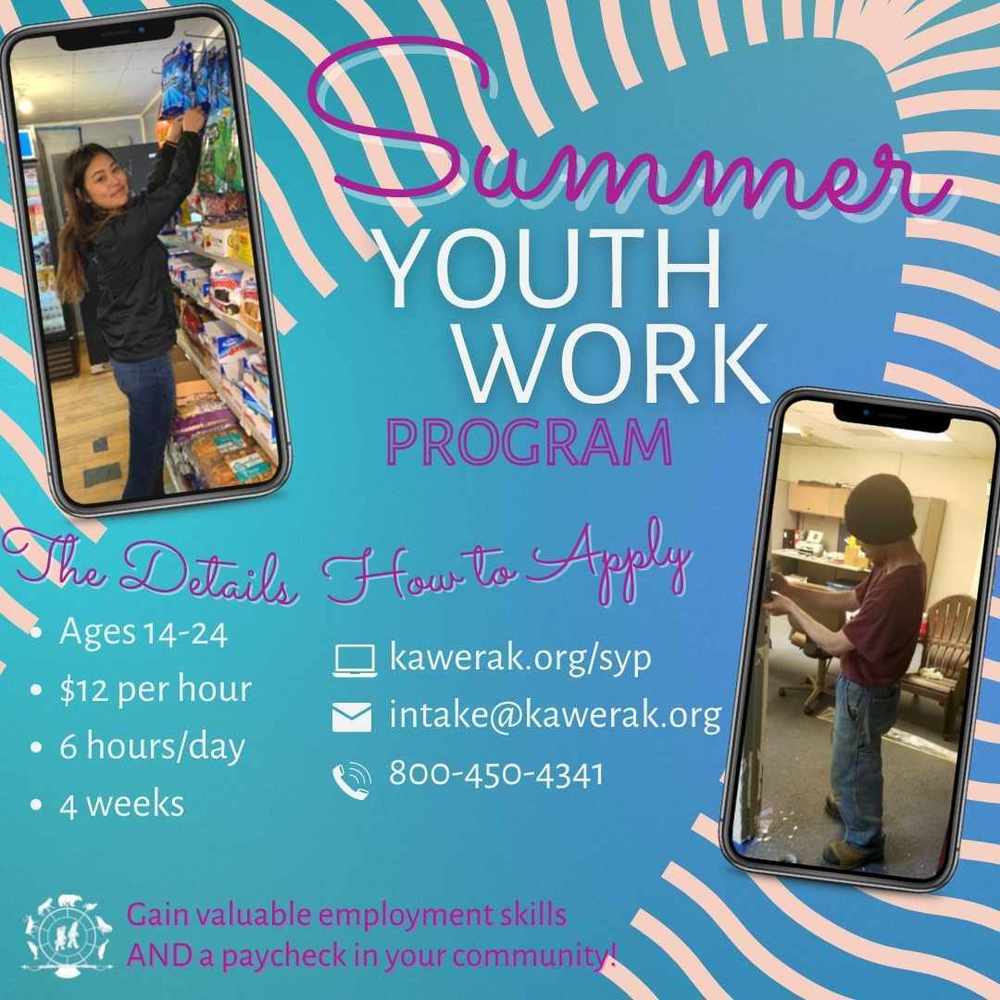 Summer Youth Work Program Youth Employment Services provide opportunities for part-time summer employment to youth between the ages of 14-24, during the months of June, July & Aug...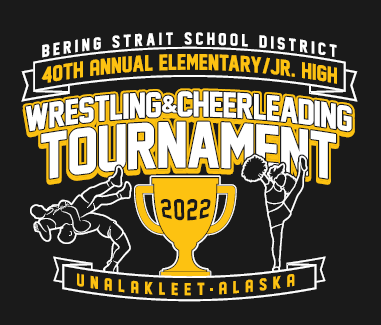 Tournament Schedule Monday, November 7Session One 1:30 PMSession Two/Partner Stunts Cheer Routine 7:00 PM Tuesday, November 8Session Three 9:00 AMSession Four/All American Cheer ...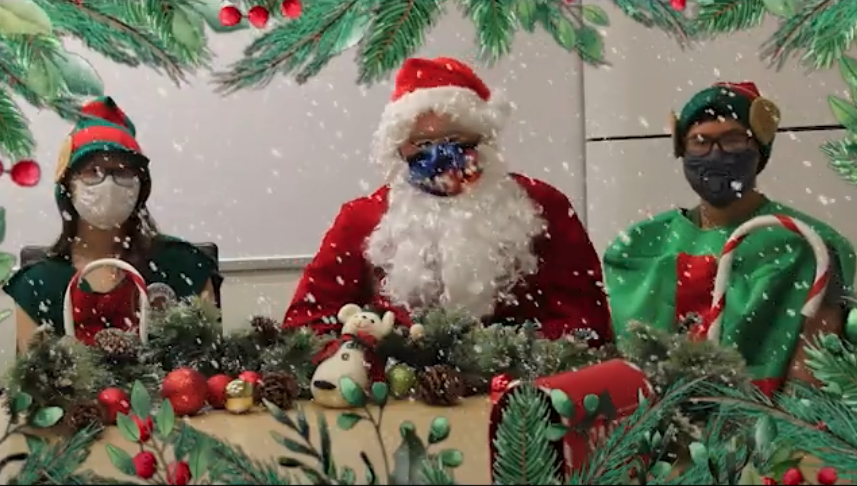 To all the boys and girls in the Bering Strait Region, Did you know you can still write Santa Claus a letter before Christmas Eve and he will write you back? You can also submit a...